Free email migration service from Calport
5 days and 15 hours till this offer - and the month - ends.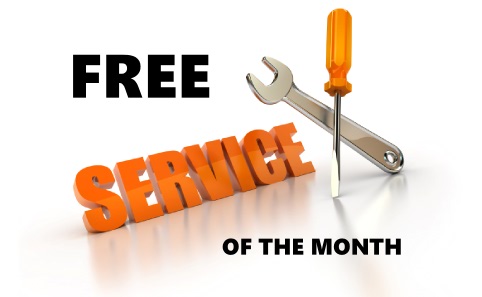 Throughout September 2018 we offer to migrate any mailbox from one server to another, free of cost. Do you have lots of email in an old mailbox (like vsnl.net or hotmail.com) and want these transferred over to your new email service? We will do this for you free in September.
The offer is open to everyone - our current customers and even those who are not hosting their website with us. Yes: you get a free email migration service from us. No hidden charges.