Microsoft Office 365 in Kolkata

Microsoft Office 365 is an easy and affordable way to access all the familiar tools your small or mid-sized business needs to operate effectively in today's dynamic office environment. For a low monthly fee, your business can have access to secure email and mission-critical productivity software like Word, PowerPoint, Excel, and Access. Cut travel costs by using Lync to hold virtual meetings with customers, or share documents with colleagues using SharePoint.
Let's face it, moving to the cloud isn't a quick or easy decision. You've got a lot to think about. What is it really going to cost? Will it allow your people to work how and where they want to work - but still keep you in control? Is your data really going to be secure in the cloud? We hear you.
That is why we recommend Microsoft' Office 365 for your business. Office 365 brings together Office 2010 with cloud-based shared documents, instant messaging, web conferencing, and the power of Exchange Online, the industry's leading business-class email with 25GB mailboxes and built-in layers of antivirus and anti-spam protection.
Anywhere Access
Secure, single-sign-on access to email, documents, people, and meetings without VPN
Access from Windows Phone, iPhone, BlackBerry, and Android
Works on virtually any device with Internet Explorer, Firefox, Safari, or Chrome
Security and Reliability
99.9 percent uptime Service Level Agreement with money back guarantee
Latest defenses against viruses and spam
Geographically-distributed data centers with backup and premier disaster recovery
IT Control ad Management
24/7 IT-level phone support
Role-based access control to sensitive documents
One easy-to-use and robust control panel for all of your online services
Value
Predictable monthly costs
No upfront infrastructure investments
Pay for just the services you need
Instant messaging, presence, and conferencing
Connect immediately with colleagues. Set up and conduct online meetings
Mobility
Get virtually anywhere access on nearly any device* so you can be productive on the go
Security and trust
Microsoft helps keep your data safe and private
File sharing and managing projects
Share documents and collaborate with colleagues online
Microsoft Office
Office 365 adds more power to the Office you already know and use by making it easier to communicate and collaborate with others
Email and calendars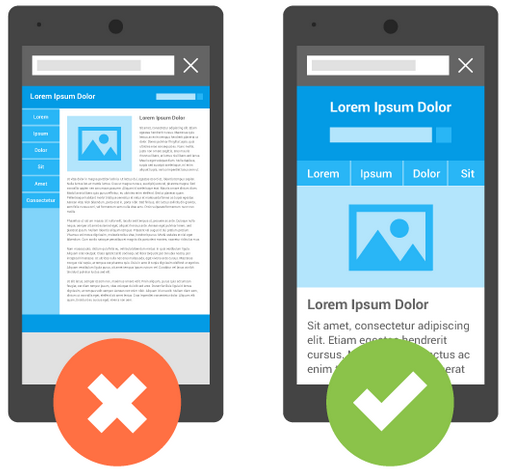 Access your email and calendar from your computer, the web, and smart device*
Website
Launch and sustain a professional website for your business
Office Web Apps
Create, store, and edit Office docs online
Microsoft Office 365
Exchange Online

Rs. 200
per user
per month
Plan P1

Rs.300
per user
per month
Plan E3

Rs. 1000
per user
per month
Cloud-based email (25GB per user)
Yes
Yes
Yes
Contact and calendar sharing
Yes
Yes
Yes
Active directory integration
Yes
Yes
Yes
IM, PC-to-PC calling and video conferencing
No
Yes
Yes
Team site for file sharing
No
Yes
Yes
Public web site hosting
No
Yes
Yes
Create and edit Word, PowerPoint, Excel online
No
No
Yes
Premium antivirus and anti-spam filtering
No
Yes
Yes
Configurable anti-spam filtering
No
No
Yes
Live 24 x 7 IT-level phone support
Yes
No
Yes
Advanced voice (Hosted voice mail + auto attendant)
No
No
Yes
Advanced email (Archiving + 'legal hold' + unlimited storage)
No
No
Yes
Office Professional Plus Desktop Subscription
No
No
Yes
Try it free for 30 days
Click here
Click here
Click here